Established 2016

Quality.  Diligence.  Results.
Welcome to Flowsheets!  Please browse through our services offered internationally, view our client list, and contact us to discuss your project.
Best Practice Mineral Processing.
Recipient of the Fray International Sustainability Award by Flogen, October 2017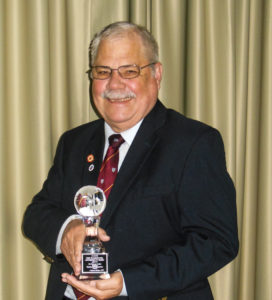 Download our brochure here: 2016-brochure
Flotation, although more than 100 years old as a technology, is an incomplete science, but is a strategic process in the mining and metals industry because the process concentrates the economic minerals from thousands of tonnes of ore to several hundred as saleable or treatable concentrate.  The business impact of this transformation enables the processing of a wider range of ores than would be the case prior to the discovery of flotation, where only high-grade lenses of the ore resource would be carefully mined and sorted, an old practice called "cobbing".  It is therefore important to see flotation as a practical but imperfect process that enables sustainable business in mining and metallurgical processing, but also as a process than can and should be improved. Whether the project is greenfield or a retrofit to an existing operation, the question of performance entitlement must be quantitatively answered, and any difference between actual performance and that entitlement pursued with improved flowsheeting, provided that there is a business case.  Our international range of services in flowsheet development (see list below) addresses this context using Modern Process Mineralogy, Best Practice Sampling, and Mixed Collectors in Flotation for both greenfield projects and existing operations, backed by more than 45 years of relevant industrial experience and a focus on quality.