Established 2016

Quality.  Diligence.  Results.
Welcome to Flowsheets!  Please browse through our services offered internationally, view our client list, and contact us to discuss your project.
Best Practice Mineral Processing.
Download our brochure here: Brochure 2020
Improve the grade and recovery from your concentrator operations.  We specialise in advanced flowsheet development for mineral processing.  Flotation, as a technology, has seen considerable advancement and improvement over its lifetime of more than 100 years.    This leaves performance opportunity in existing concentrator operations to be pursued, and even larger opportunity in greenfield projects, which develop mineral resources.  Since the disciplines of sampling, mineralogy and mineral processing have merged into modern process mineralogy, the importance of sampling and mineralogy has been recognised and used in developing processing implications for the mineral processors to use in the flowsheet development activities. This enables the flowsheet development activities to do a much better job in quantifying performance entitlement – and in delivering it.   Ten great developments have led to advanced flowsheet development, which we will discuss on our website. They are built around best practice sampling methods of ores and minerals, high-confidence flotation testing, mixed collector formulation, plant surveys, training, and mineralogy.  These all develop a better pathway to attaining the performance entitlement of the ore mined and milled, and are backed by more than 45 years of experience in this profession at Flowsheets.  We have been recognised on two occasions for our contributions to this best practice – by the Canadian Institute of Mining, Metallurgy and Petroleum in 2010 with the Distinguished Lecturer Award; and by Flogen in 2017 with the Fray International Sustainability Award.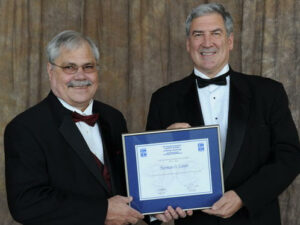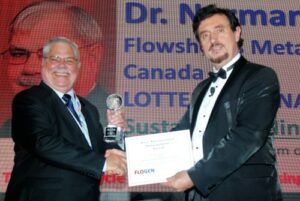 Here are links to our ten tools for advanced flowsheet development: